Hi Lefty's readers, it's me, Kayla again! And I am here this week with three book recommendations for Lefty and her readers! Here are three books I think you guys should read:
1) All We Ever Wanted by Emily Giffin
I just finished this book yesterday and I can not stop thinking about it. The story shines light on privilege, class, race, and so much more. The women in this book are my heroes.
2) The Beginning of Everything by Robyn Schneider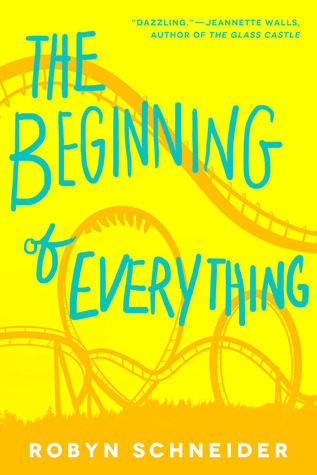 I recommend this book to everyone. And the reason is because I find Ezra to be extremely relatable and there's something about his story that just really gets me.
3) Invisible Ghosts by Robyn Schneider
This is her most recent novel, and it ripped me to shreds. Jamie and Rose made me laugh, cry and think about so much. If you love cute love stories with ghosts in them, I highly suggest this.
---
Find her on Twitter: @kaylareadsbook
Find her on Instagram: @kaylareadsbooks